This week on NeuroTalk, we bring you a special report about a scientific sleepover hosted by the California Academy of Science called Penguins & Pajamas! Stanford postdocs from a variety of disciplines presented on their research, and we bring stories from the event, and speak with Mary Cavanagh and Antoine de Morree from the Stanford postdoc association. Below, you'll also find full interviews with many of the postdocs at the event.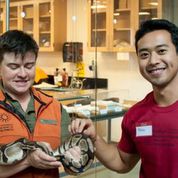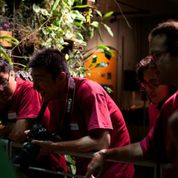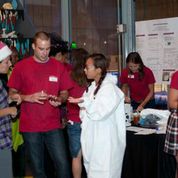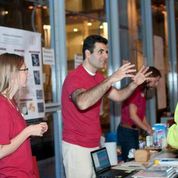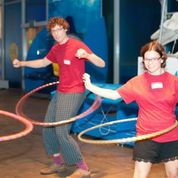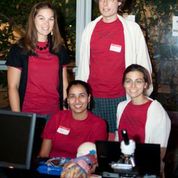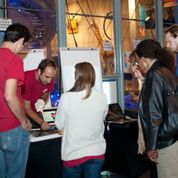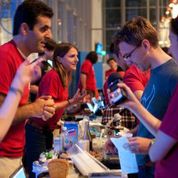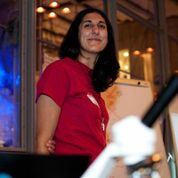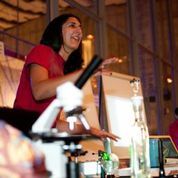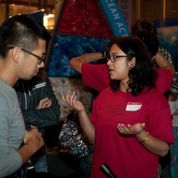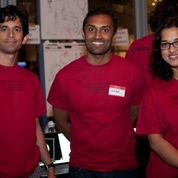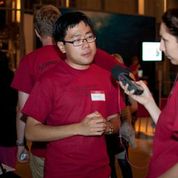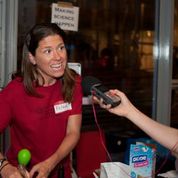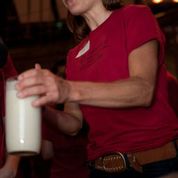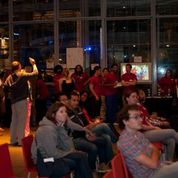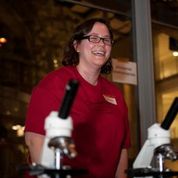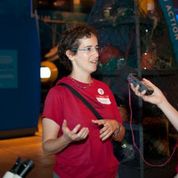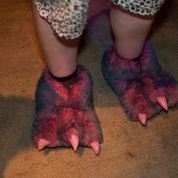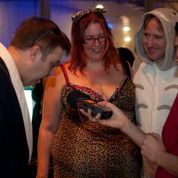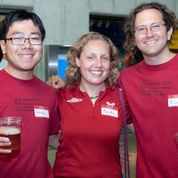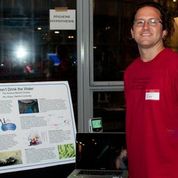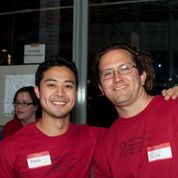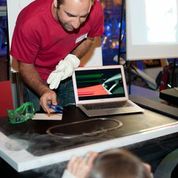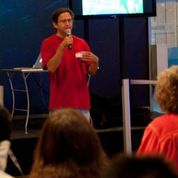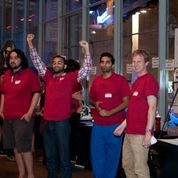 Learn more about the Quake Catcher Network here: http://qcn.stanford.edu/
All pictures by Mark Padolina and Luqia Hou.
You can find more information about the Stanford Postdoc Association on their website: http://www.stanford.edu/group/supd/
or their Facebook page: https://www.facebook.com/StanfordUniversityPostdoctoralAssociation
You can find more information about Penguins & Pajamas on the California Academy of Sciences website: http://www.calacademy.org/events/sleepovers/
For more information about Stanford's involvement in Penguins & Pajamas, and other events, you can also contact Mary Cavanagh directly at museumpostdocs@gmail.com